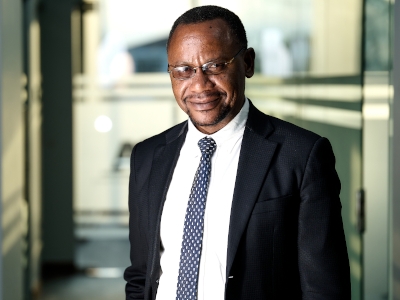 Paul holds a Bachelor of Laws (LL.B) from the Open University of Tanzania, and is currently pursuing a Postgraduate Diploma in Legal Practice at the Law School of Tanzania. He also holds a Certificate in Animal Health and Production from Livestock Training Institute-Mpwapwa Dodoma.
Prior to joining the legal fraternity, Paul accumulated experiences in animal health and airport security and controls. He previously worked at the Ministry of Agriculture and Livestock Development as a Livestock Field Officer, and also worked as a Loader and Security Officer at a Travel Documents/Passport Control at Julius Nyerere International Airport in DAHACO/SWISSPORT.
Paul deals with extensive legal research in the firm, offers necessary assistances to counsel in conducting several legal assignments and litigations in Courts and Tribunals. Also he deals with all general legal services offered by the firm.