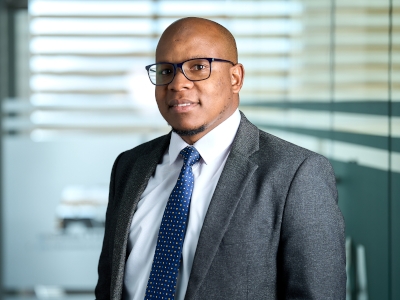 Is a registered Tax Consultant with a vast knowledge and experience in banking, finance and investment sectors. He worked in a number of financial institutions in Tanzania advising on mega tax, financial and investment issues.
He also deals with corporate governance and secretarial duties for our corporate clients. Aminiel has a Bachelor of Commerce (Finance) and is a certified public accountant[CPA(T)].
He is also a certified member of Financial Market Association (ACI), and a Member of Chartered Institute for Securities and Investment (CISI).